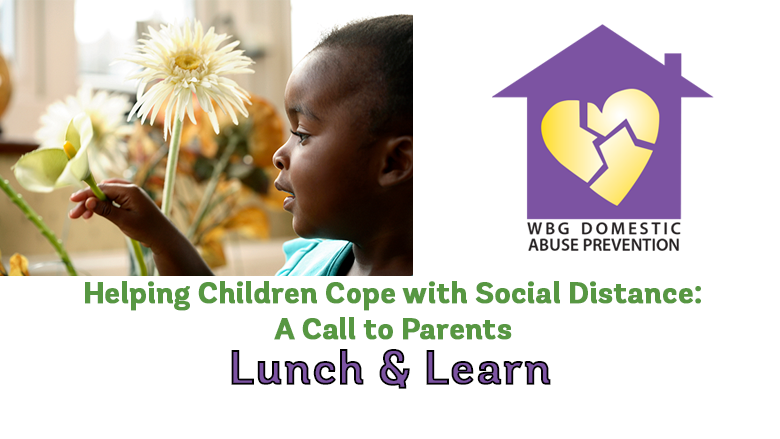 DAPP – Lunch & Learn: Helping Children Cope with Social Distance: A Call to Parents
Communicating with our children about disruptions, changes, fears, and uncertainty at any age can be difficult but more importantly we need to realize our children and youth are grieving losses related to COVID. As parents, it is important to make them feel safe and to protect their mental wellness. As role models, we want to lead by example using best practice for mental wellness and resiliency. In this session, we will discuss strategies to help you learn key skills to help you and your children.
Hosted by: Malahat Baig-Amin & Elizabeth Legrain
Guest Speaker: Pilar Alfaro-Palacios, Counselor
WED: 07/22/2020: 12:00 pm Wash DC, 7:00 pm Nairobi, 9:30 pm Delhi, 11:00 pm Bangkok
Pilar was born and raised in Peru until her family moved to Washington DC area on a G-4 status when she was a teenager. She holds a bachelor's degree in psychology from George Washington University, a Master's in Psychology and an equivalency to a Master's in School Counseling from Loyola University, MD. Is a licensed clinical professional counselor (LCPC) with a private practice in Chevy Chase, MD where she works with individuals, couples, and families. For many years, she has worked in Montgomery County Public Schools in the capacity of school counselor serving international students and parents from around the world. In her current position as state certified Pupil Personnel Worker, she serves as an advocate and consultant to school staffs and parents on a variety of issues. She is intimately aware of the challenges children and parents face and works to foster understanding and collaboration efforts among home, school, and community resources. Married for 32 years and mother of three.