Launched in 2015, the ZRF Initiative commits governments and oil companies, to end routine flaring no later than 2030.
Gas flaring is the 160-year-old industry practice of wastefully burning, rather than using or conserving, associated gas, a by-product of oil production.
The flaring of gas contributes to climate change and impacts the environment through the emission of CO2, black carbon and other pollutants. It also wastes a valuable energy resource that could be used to advance the sustainable development of producing countries.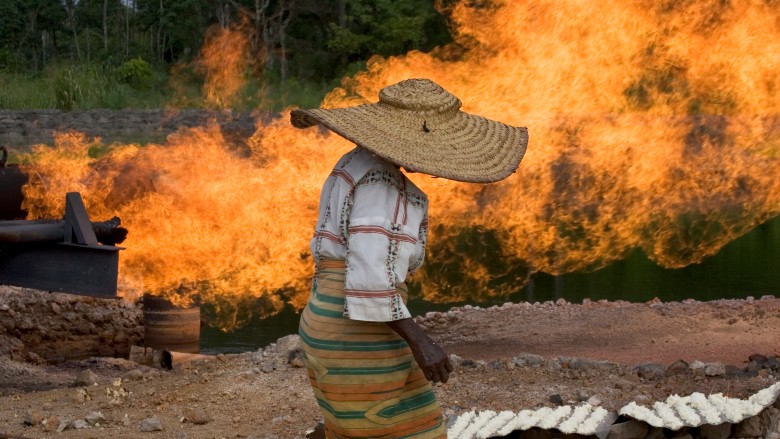 Image: Ed Kashi/World Bank
The Initiative is designed to facilitate cooperation between all stakeholders so that solutions to ending routine gas flaring can be identified and implemented.
Endorsing governments and oil companies commit to annually reporting their flaring and progress towards the Initiative. While the Initiative is voluntary, commitments are monitored through a variety of means, including government and company reports and satellite observations.
ZRF endorsers now account for approximately 60 percent of total global gas flaring. However, between now and 2030, we must ensure continued global momentum and additional commitments from governments and industry to end this polluting and wasteful industry practice of routinely flaring associated gas.