Amazon International Environmental Film Festival
Mocoa, Putumayo, Colombia | October 3-6, 2019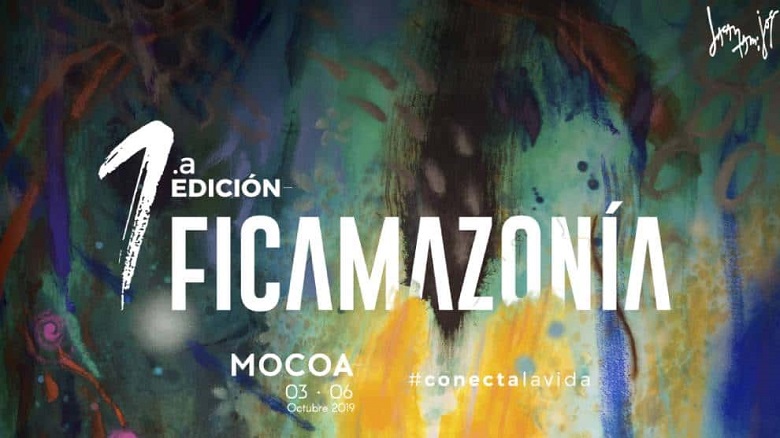 The FICAMAZONIA film festival promoted the need for restoring and conserving the Amazon jungle. It was organized in association with FICCI, International Film Festival of Cartagena de Indias and Corpoamazonia, with the support of the Ministry of Environment and Sustainable Development, the two ASL projects (Forest Conservation and Sustainability in the Heart of the Colombian Amazon and Connectivity and Biodiversity Conservation in the Colombian Amazon), Amazonia Sostenible para la Paz, UNDP, Tropenbos, SINCHI Institute, ANDI, and the governments of Putumayo and Mocoa. The festival welcomed the Amazon filmmakers whose works reflected environmental issues, social interactions and connections between ancestral wisdom and possible solutions to major environmental problems.
Article
(in Spanish)
FICAMAZONIA´s Putumayo version Day 1 | Day 2 (in Spanish)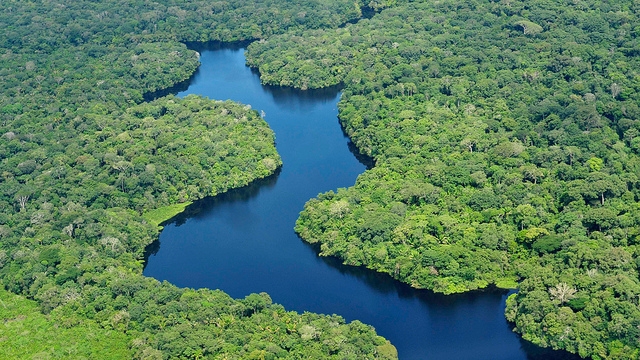 The Global Environment Facility (GEF) Council has formally approved the second phase of the ASL Program.
Read more | Watch interview with ASL Program Manager Adriana Moreiro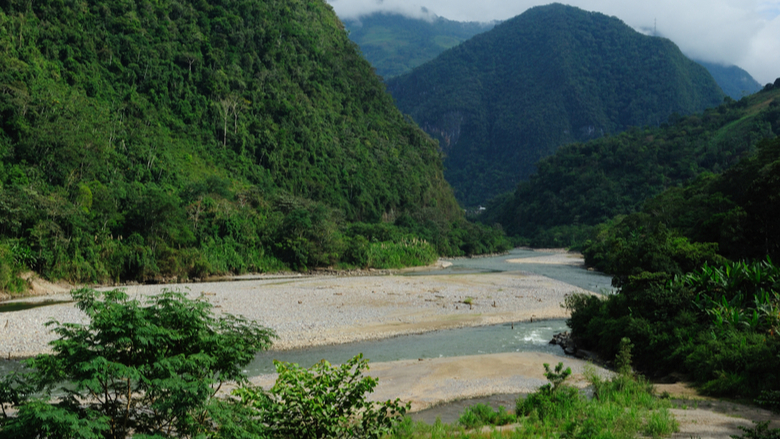 Peru declares sustainability of Protected Areas a national interest
Read more | Declaration (in Spanish)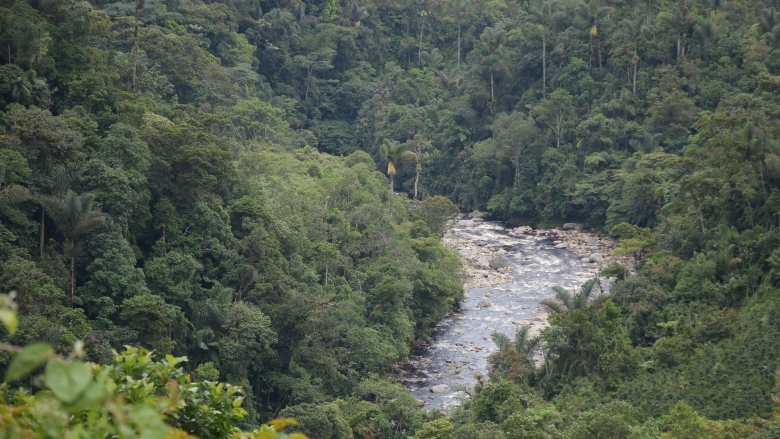 The Colombian Amazon celebrates the creation of a new protected area in the Regional Natural Park category - the Miraflores and Picachos Park.
Read more
(in Spanish)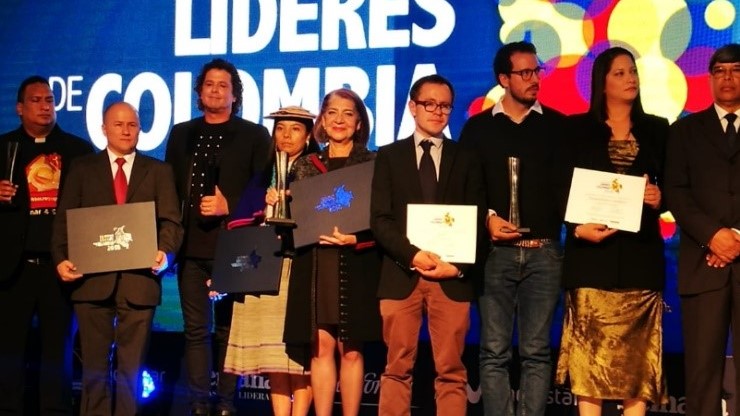 ASL's partner, SINCHI Institute, was chosen as one of the top 10 leaders of Colombia 2018.
Read more (In Spanish)