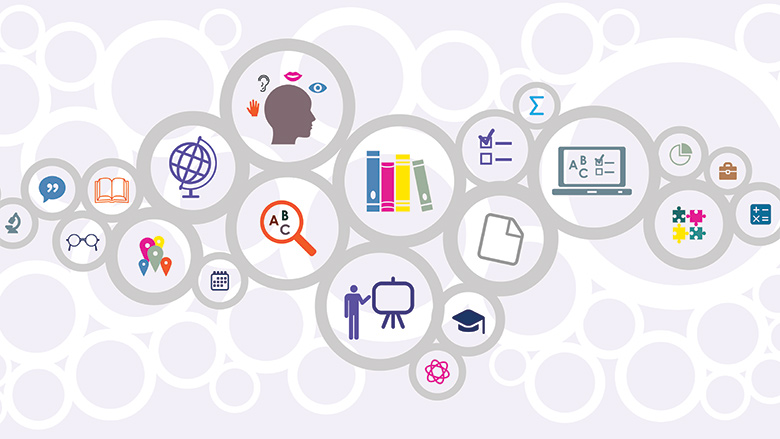 The Knowledge for Change (KCP) program is a key partnership for Development Economics (DEC).
The theme of the report this year focuses on the importance of knowledge in economic development. In most contexts, the World Bank's comparative advantage vis-à-vis other development institutions is in the knowledge function.
DEC houses the research, data and prospects functions and enables the Bank to cover a full range of knowledge services: from data collection and curation, to basic research, to country-level analysis conducted by our operational units.
You can read more about this work and results produced from the KCP in this year's Annual Report: Analysis for Action.
Last Updated: Dec 19, 2017