Since 1996, the World Bank Group has provided over $1.5 billion to Tajikistan, and remains committed in its support to the country as it strives to improve the lives and meet the aspirations of its young and growing population.
Some of the major results of this 25-year partnership include:
1. Critical cross-border road sections in Sughd oblast were rehabilitated to increase links to the Kyrgyz Republic and Uzbekistan, and thus contribute to regional integration, expanded trade opportunities, and increased competitiveness of domestic products.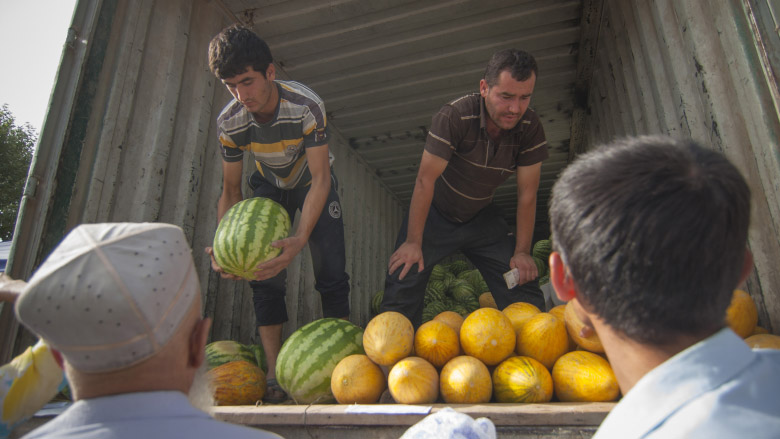 2. Almost 1.4 million water users benefit today from improved access to irrigation, which has also lead to improved food security. Water User Associations, supported by the World Bank, now service almost 33,000 farms.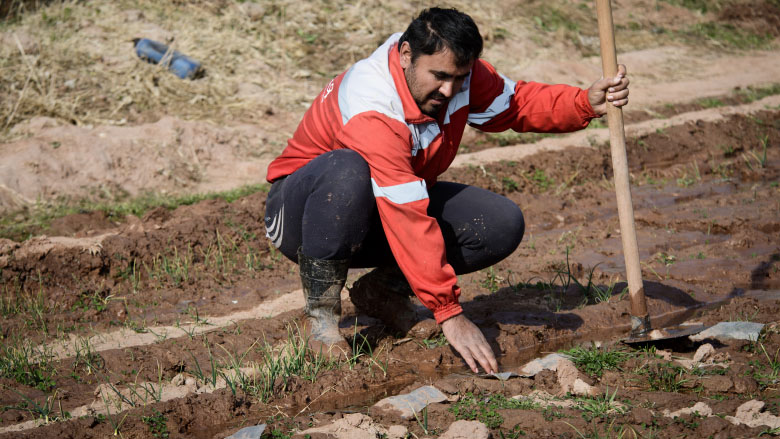 3. The Pamir Energy Project ensures 96% of households in Badakhshan enjoy 24 hours of electricity per day, all year-round. Energy exported across the border to Afghanistan is increasing year after year, supporting homes, businesses, and social infrastructure.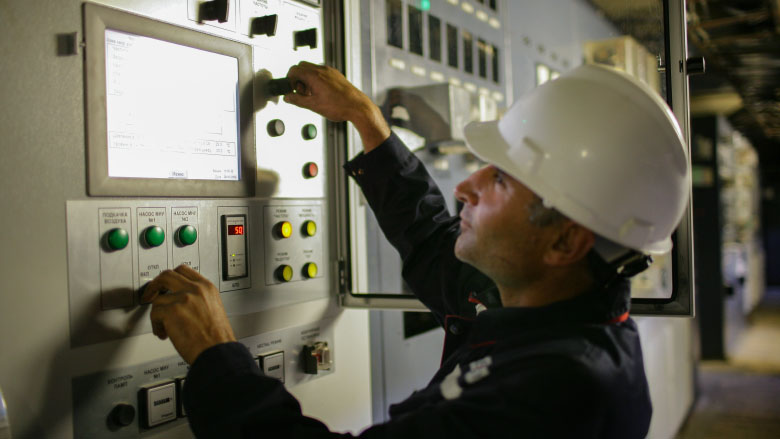 4. The CASA-1000 project will enable Tajikistan and the Kyrgyz Republic to export surplus energy to neighboring markets in South Asia. Tajikistan could potentially export around 2,700 GWh of hydropower-based energy and generate an estimated $140 million of annual export revenues.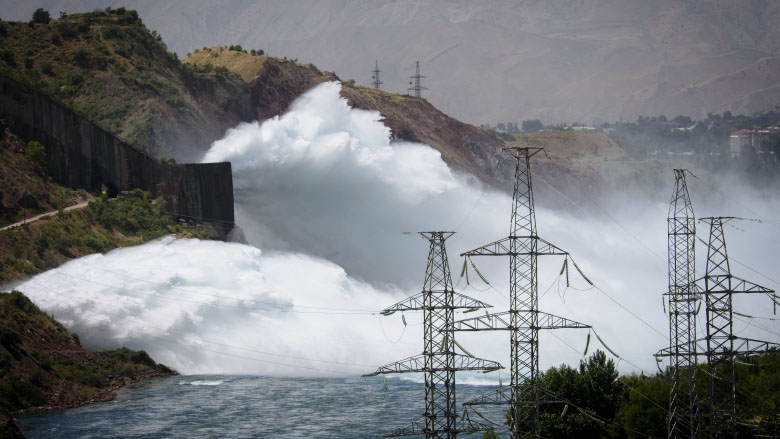 5. The rehabilitation of schools and provision of school equipment in rural regions has benefited over 110,000 schoolchildren. Around 9 million copies of textbooks have been published, helping reduce book shortages by more than 40 percent.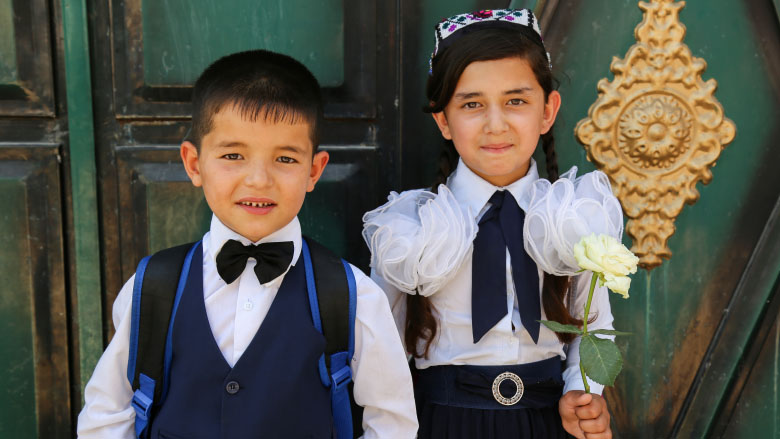 6. The Government of Tajikistan established a National Testing Center and introduced a Unified University Entrance Examination to promote greater transparency in university entrance procedures. The reform has helped increase the intake of girls (by 10 percent) and students from rural areas (by 40 percent) in the first year of its implementation.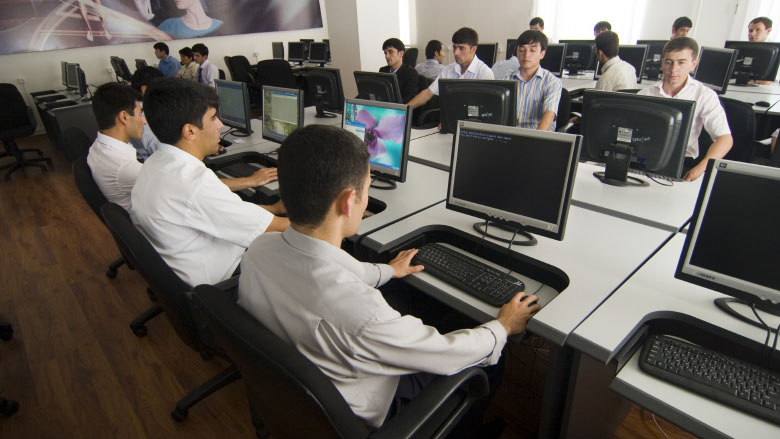 7. Twenty percent of the country's Primary Healthcare Care network has been completely renovated. Over 8,000 healthcare system workers have been provided with training to improve their skills in provision of primary health care services.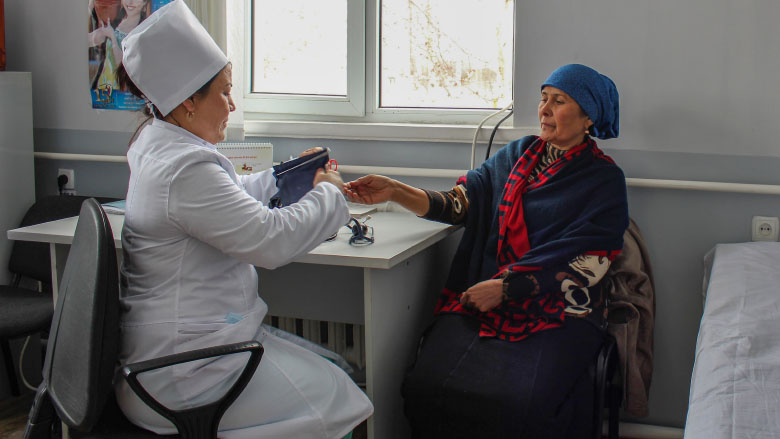 8. To improve health and nutrition among children under five years of age and among pregnant and breastfeeding mothers, micro-nutrient supplements, food packages and vitamin A have been distributed in the most food insecure districts of Khatlon region.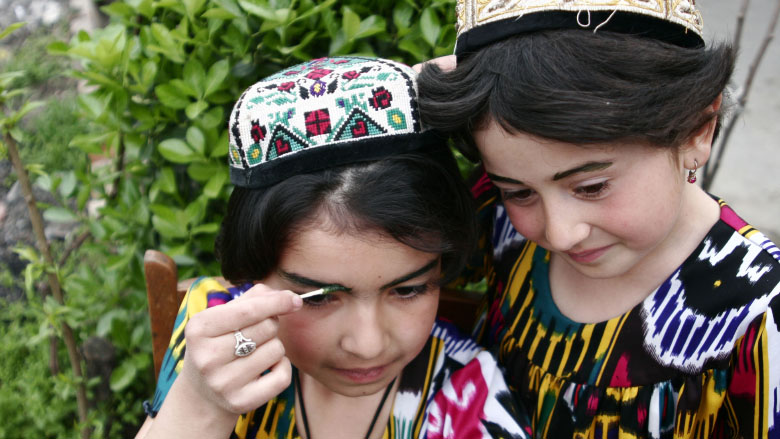 9. With regard to business environment reforms, there has been a reduction in the (actual) time it takes to register a business, from 24 days (in 2012) to 5 days (since 2017). In addition, e-filing for taxes has gained important traction, with 77.8% of registered individual entrepreneurs currently using the system.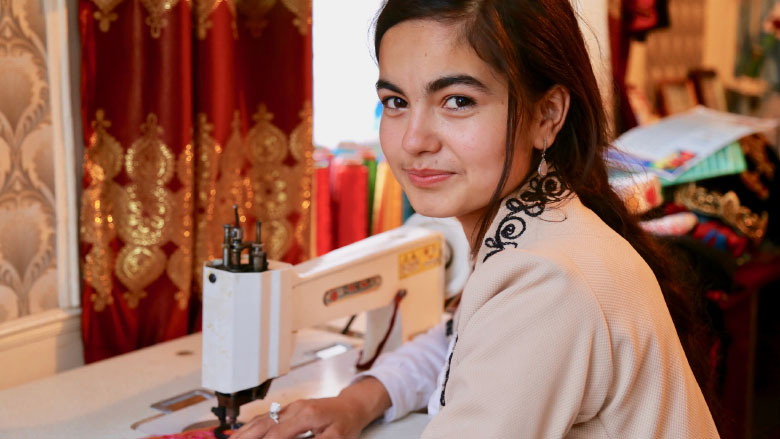 10. Tajikistan's first private Credit Information Bureau was established in 2010 to help the country strengthen financial market infrastructure and improve access to finance for businesses. Within just three years, 507,000 small and medium enterprises gained access to credit using credit bureau data.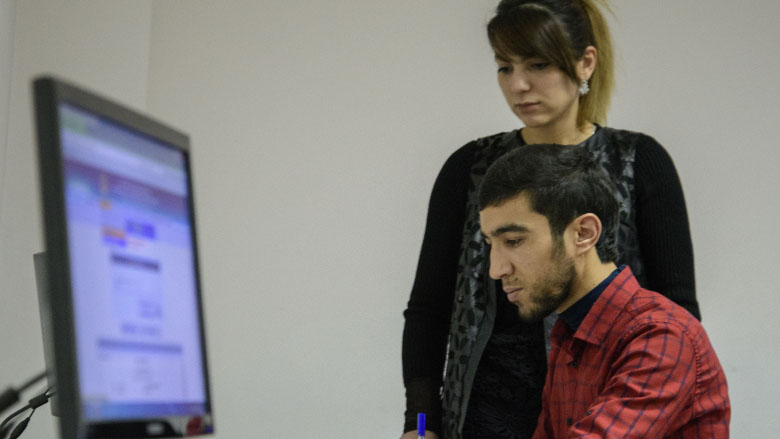 11. 122,723 land use certificates were issued to over 350,000 rural residents, 43 percent of whom were women. These certificates for land-use rights strengthen tenure security for families and small businesses.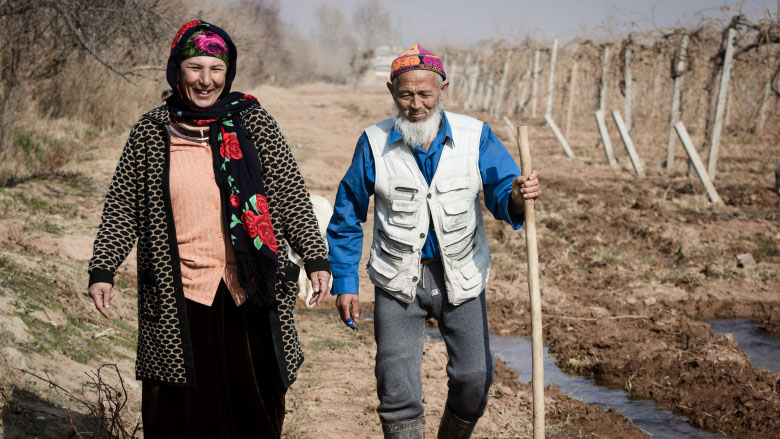 12. Water and sanitation services improved for almost 800,000 residents in urban areas. Residential water metering and customer billing and collections systems were also introduced.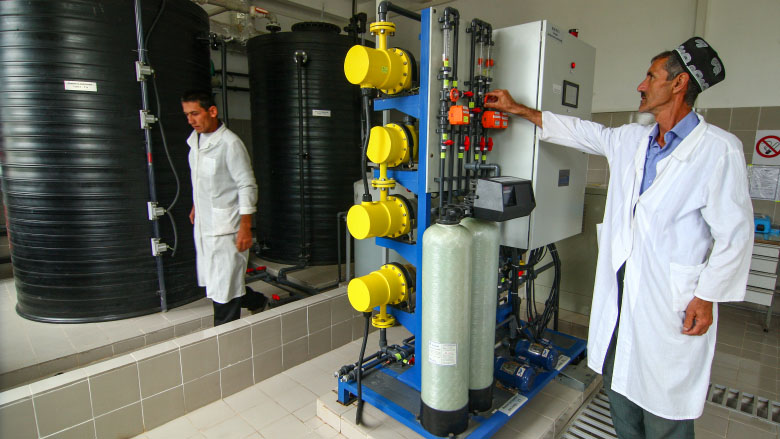 13. Almost 60,000 households were supported in adopting sustainable, climate resilient, water and land management practices.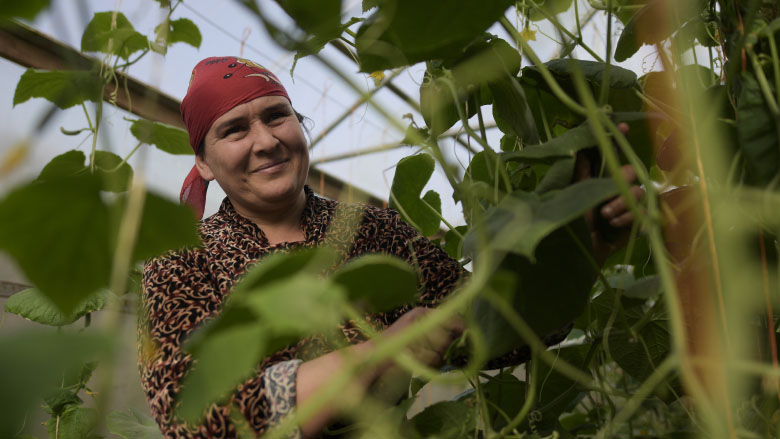 14. In partnership with the World Bank, the Agency for Statistics has developed and adopted a National Poverty Measurement Methodology using the Household Budget Survey, which will help the country collect comprehensive and reliable household data and report on poverty trends and indicators on a regular basis.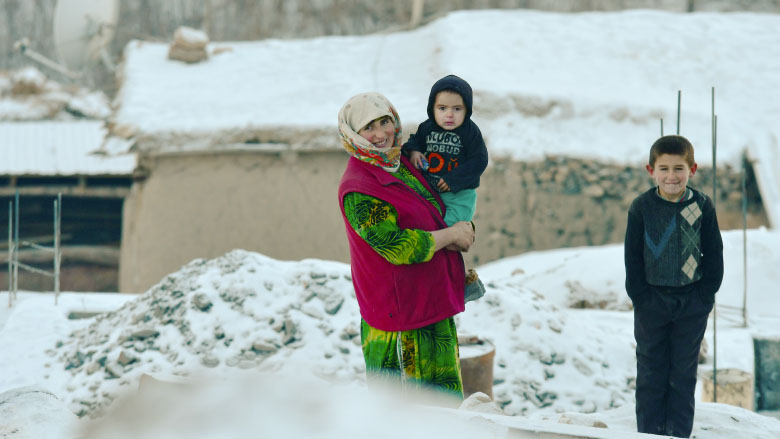 15. Rehabilitation of the 3,000-MW Nurek HPP will reverse further infrastructure deterioration and increase energy output from the station, which accounts for 77 percent of total annual energy generation in Tajikistan.