Jaime Saavedra | Senior Director and Head of the Education Global Practice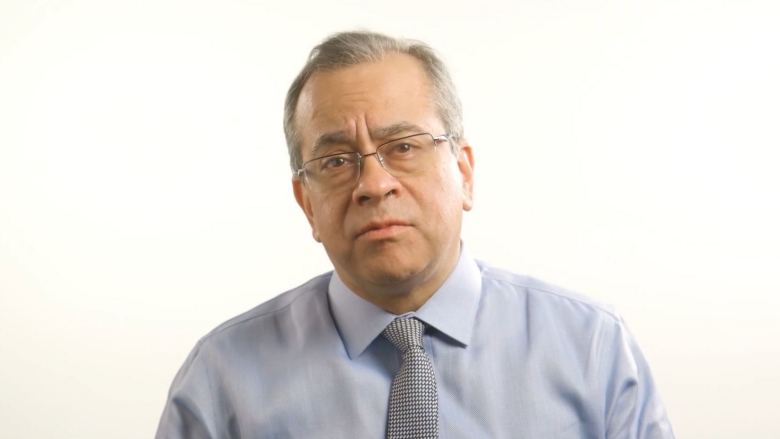 - Urgent action by the governments and the international community is needed to make sure students leave schools ready for life.
English /
Spanish
- We must strive for the highest quality of education. Schools must deliver excellence for everyone and everywhere. English / Spanish

- Teachers determine quality of education. Attracting, selecting, motivating, and supporting teachers is critical. English / Spanish


Halsey Rogers | Lead Economist and World Development Report 2018 Co-Director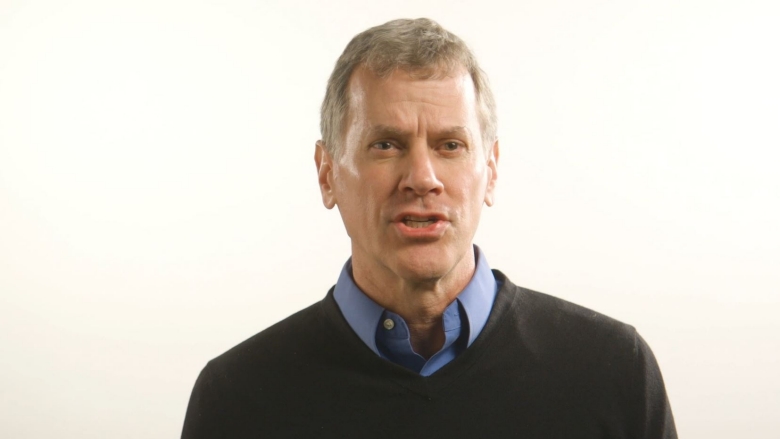 The WDR 2018 was the first World Bank report focused on education. It talks about steps needed for schooling to lead to learning.
Watch


Elizabeth Ninan | Senior Education Specialist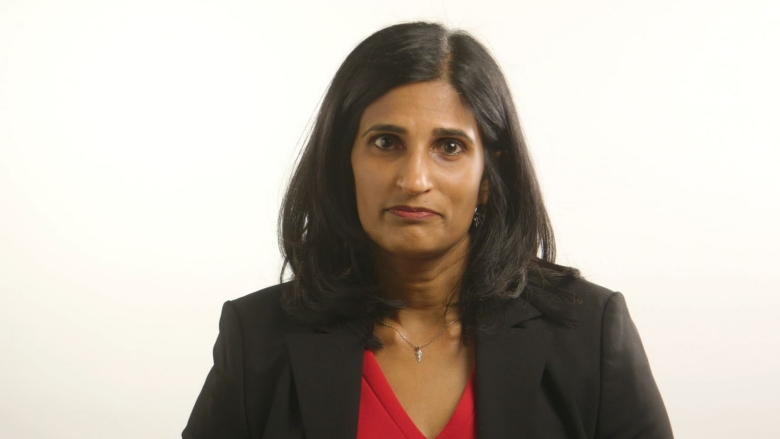 The 2018 "
Facing Forward. Schooling for Learning in Africa
" report lays out a range of policy and implementation actions that are needed for countries in the region to meet the challenge of improving learning while expanding access and completion of basic education for all.
Video 1
/
Video 2
/
Video 3
Michael F. Crawford | Lead Education Specialist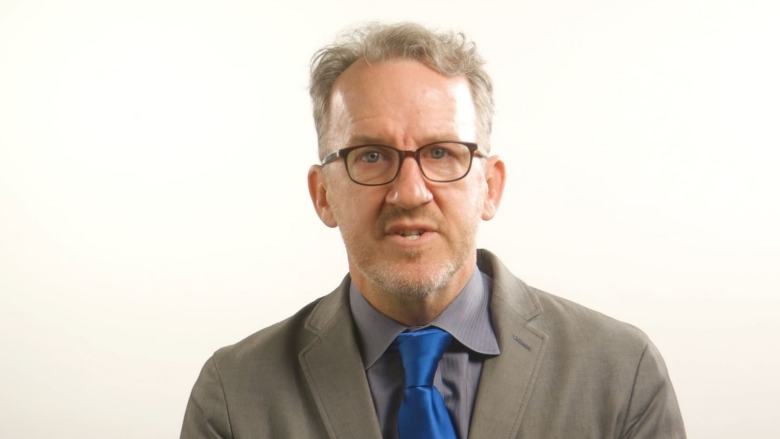 Michael, lead author of the World Bank's regional report: "Growing Smarter: Learning and Equitable Development in East Asia and Pacific", shares key findings from the report. Watch

Tara Beteille | Senior Economist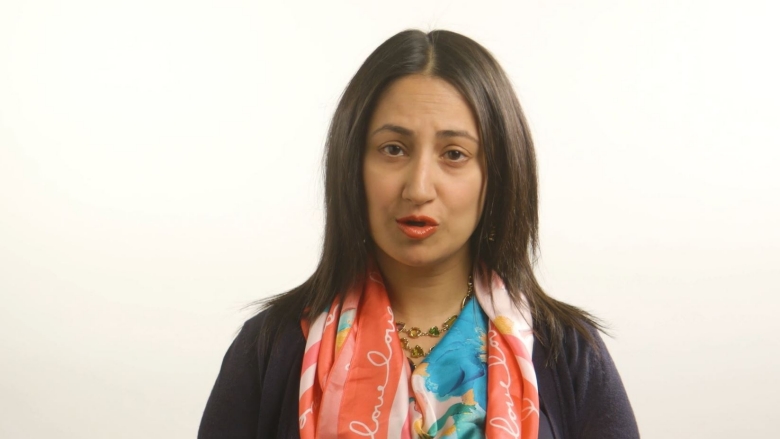 Tara shares key findings from the recent regional education report for South Asia: "Ready to Learn, Ready to Thrive."
Watch
Reema Nayer | Head of Special Initiatives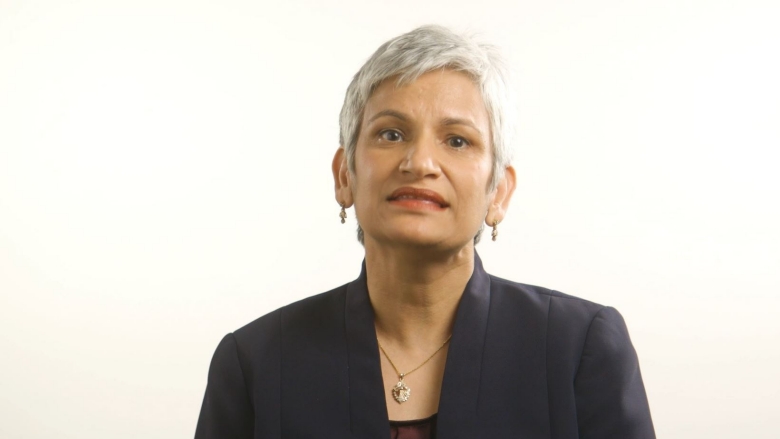 The Global Education Policy Dashboard will shine a light on the drivers of learning outcomes in basic education around the world, giving governments a way to set priorities and measure progress.
Watch
Samer Al-Samarrai | Senior Economist, World Bank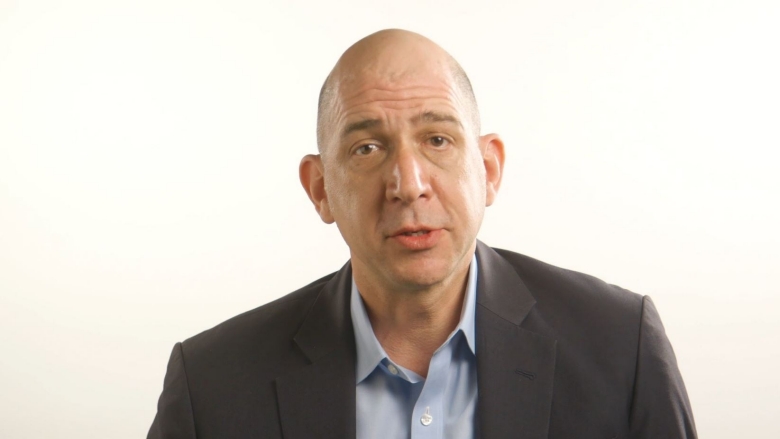 Achieving national education goals will require additional resources. Equally important is ensuring that all resources are used effectively by tackling spending inequalities and inefficiencies.
Video1 / Video 2
Michael Trucano | Sr. Advisor for Education, Technology & Innovation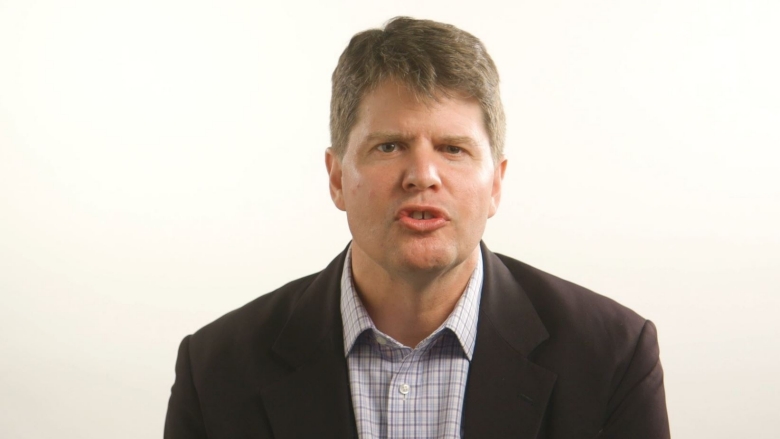 Can technology replace teachers? On the contrary, technology makes the role of the teachers even more central and more important.
Video 1 / Video 2
Omar Arias | Manager, Global Engagement & Knowledge for Education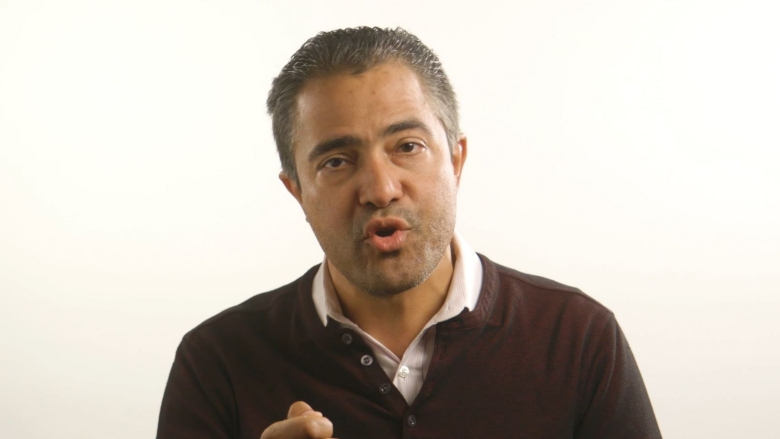 Omar invites everyone to participate in the Education Practice's new learning series featuring top experts on the science of learning.
Watch
Tracy Wilichowski | Content Developer, Teach Team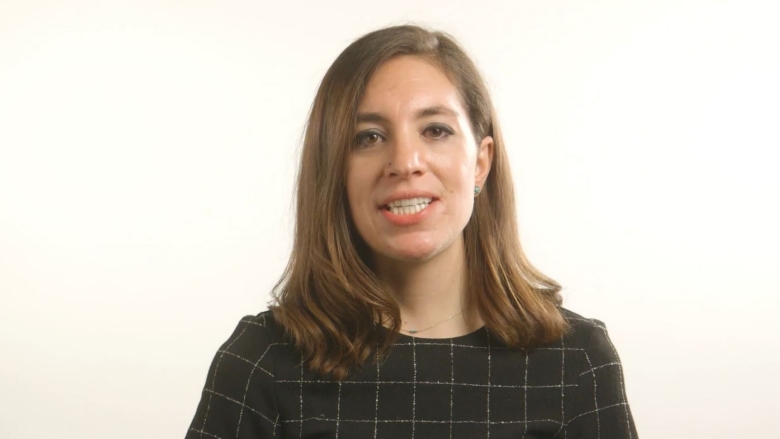 TEACH is the World Bank's new classroom observation tool available for free to anyone interested in using it.
Watch
Sergio Marin | Asesor Tecnico, Equipo del Proyecto Teach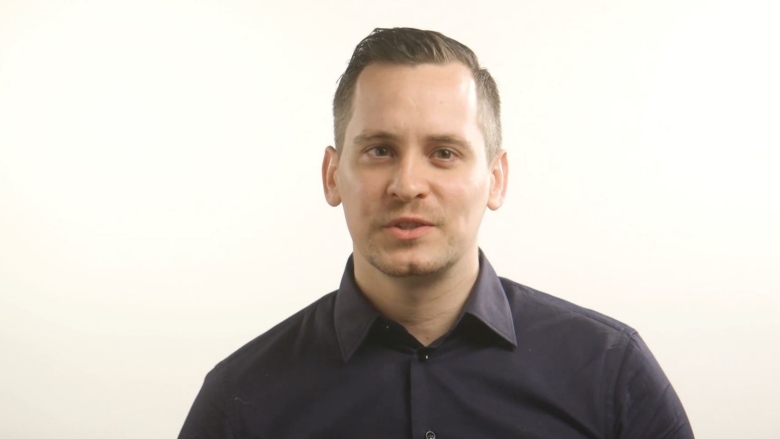 Sergio talks about TEACH in Spanish.
Watch
Julia Liberman & Victoria Levin | Operation Officers, World Bank Learning Assessment Platform (LEAP) Co-Lead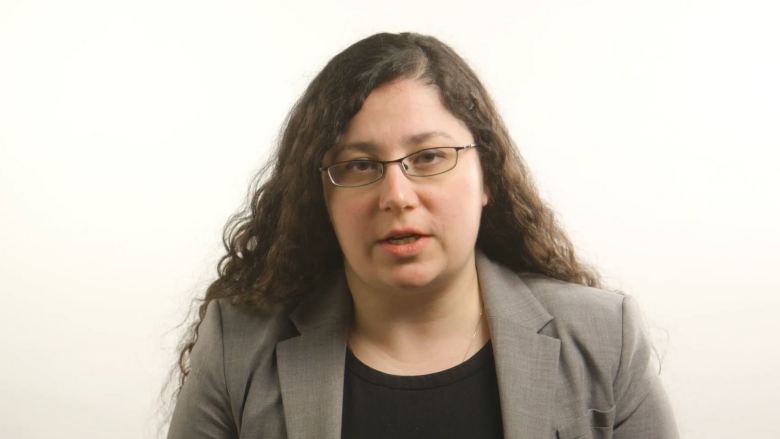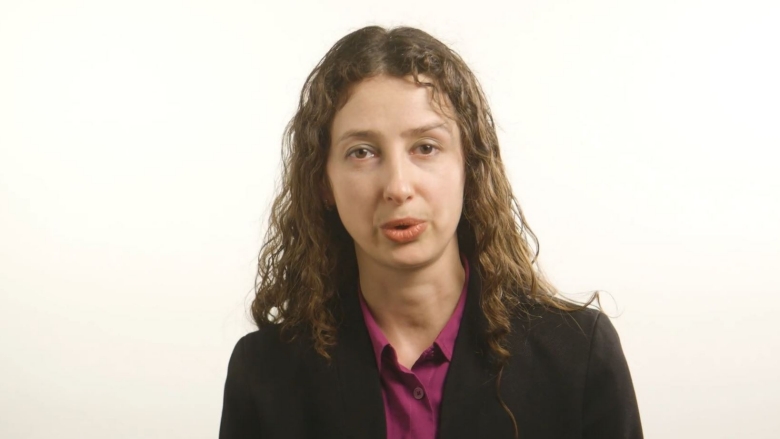 The need to measure what students are learning is more important than ever. The Learning Assessment Platform (LeAP) will help countries strengthen, or build, their learning assessment systems. Watch