The Government of Tanzania, led by the President's Office for Regional Administration and Local Government, is introducing "GREEN Dar," an initiative on "greening" infrastructure – how infrastructure can be designed to help mitigate climate impacts. On July 28, 2022, the Bank organized the Greening Infrastructure for a Climate Resilient Dar es Salaam Workshop. The government is collaborating with the Bank as it looks at a future with more urban growth and erratic rainfall and temperature patterns due to climate change.
The workshop was attended by various local stakeholders, including government officials, engineers, and academia. TDLC and the Bank team sought Japanese experts who can share insights on green infrastructure. During the workshop's "Enhancing Public Open Spaces" session, Dr. Norihisa Shima from Toyo University in Tokyo presented the case of the Futako-Tamagawa waterfront regeneration project as a case from Japan focusing on the rainwater management and landscape design in Futako-Tamagawa park. The case also touched on the embankment strengthening along the Tama river. Tanzanian participants were excited to learn about the case from Japan and had several questions about land ownership and the operation and management scheme of the park.
TDLC will continue to support such exchanges, and support World Bank operations that will benefit from Japanese urban knowledge sharing.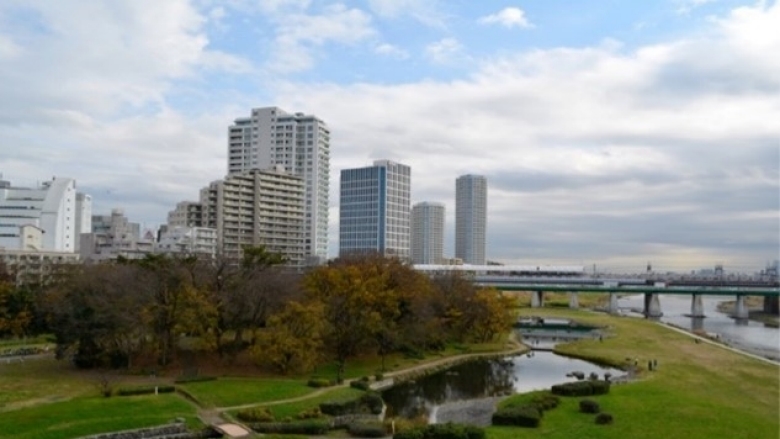 View of the Futako-Tamagawa Park