Commodity Markets Outlook
The World Bank's latest Commodity Markets Outlook forecasts that energy prices—expected to average more than 80 percent higher in 2021 compared to last year—will remain at high levels in 2022 but will start to decline in the second half of the year.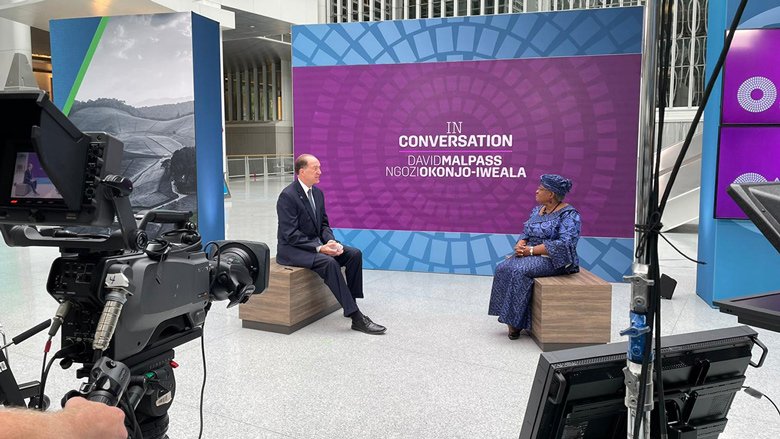 Can we build a stronger recovery after COVID-19 and how do we best prepare for future shocks? US Treasury Secretary Janet Yellen, The Prince of Wales, Ngozi Okonjo-Iweala and a host of other global leaders shared their ideas at our Annual Meetings.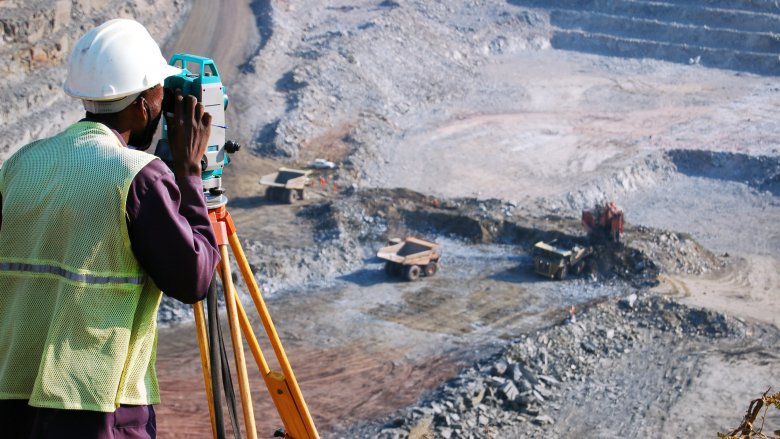 Helping countries transition to clean energy systems while meeting growing energy demand is one of the greatest development challenges of our time. Energy used to power people's lives and boost economic activity, however, is also the greatest driver of climate change and the author highlights that transitioning away from coal is one of the most vital steps we can take to fight climate change. 
The World Bank Group has two goals,
to end extreme poverty and promote shared prosperity in a sustainable way
Who we are
Access the World Bank's portfolio of more than 12,000 development projects, including current and historical data since 1947.