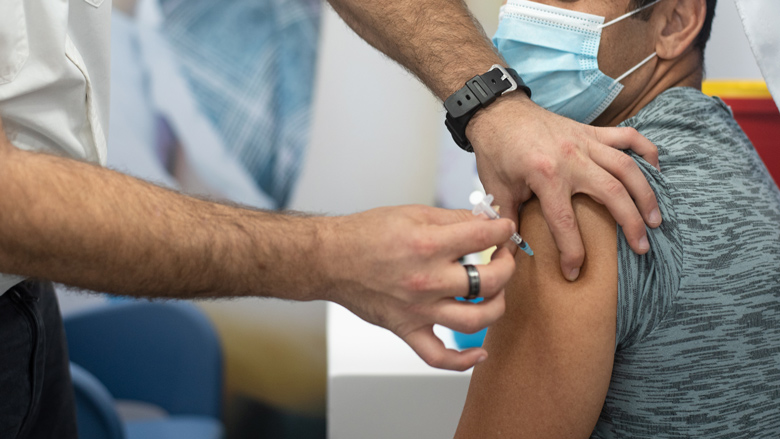 The World Bank can help countries bring an end to the pandemic and strengthen health infrastructure, while ensuring climate resilience and reducing the carbon footprint.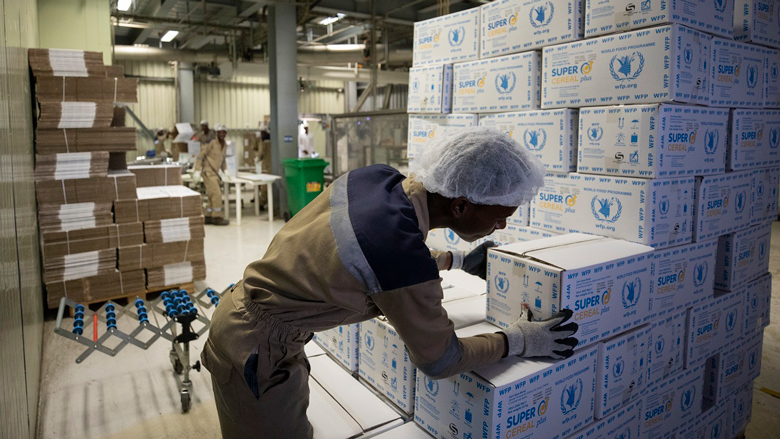 COVID-19 continues to weigh heavily on businesses, especially in developing countries, where public support has been limited and uneven. Government support to viable but vulnerable businesses can be more effective.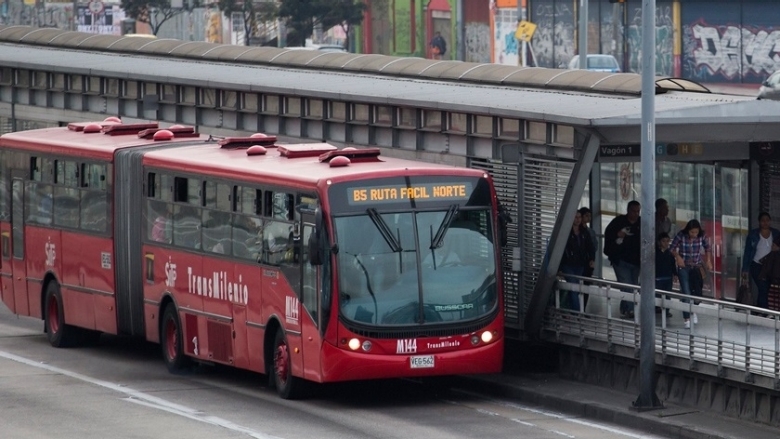 Transport is an urgent frontier for climate action that needs enhanced global cooperation and coordination, as well as leveraging of resources. The World Bank is innovating to tackle this long-standing challenge.
The World Bank Group has two goals,
to end extreme poverty and promote shared prosperity in a sustainable way
Who we are
Access the World Bank's portfolio of more than 12,000 development projects, including current and historical data since 1947.