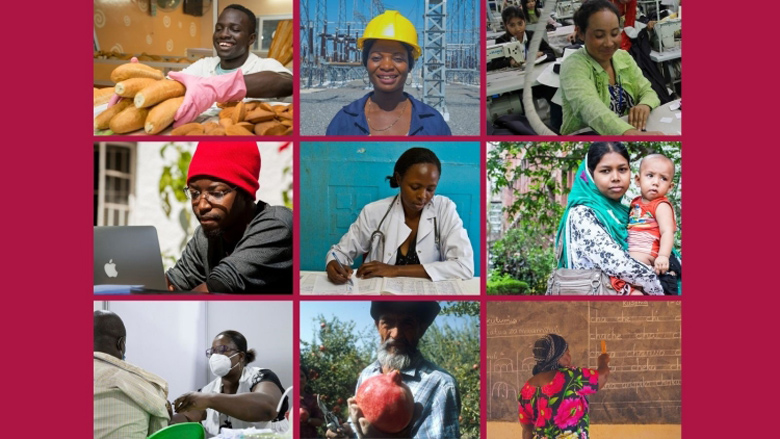 The World Bank launched the early twentieth replenishment process of the International Development Association (IDA), its fund for the world's poorest countries, aiming to support countries in their recovery from the COVID-19 crisis and transition to green, resilient, and inclusive development. The IDA20 replenishment will conclude in December 2021 with a policy and financial package to support 74 countries between July 2022 and June 2025.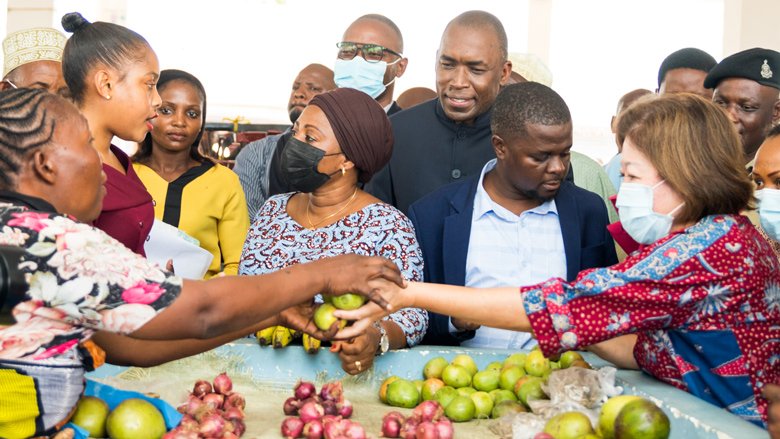 Tanzania has seen sustained growth over the past two decades, but like many developing countries, COVID-19 has taken its toll. Investing in human capital, focused on empowering women and girls, is particularly important at this time. The World Bank's International Development Association (IDA) has been supporting Tanzania's development, especially in their efforts to address the gender gap. The World Bank's Managing Director of Development Policy and Partnerships, Mari Pangestu, writes more in her latest piece.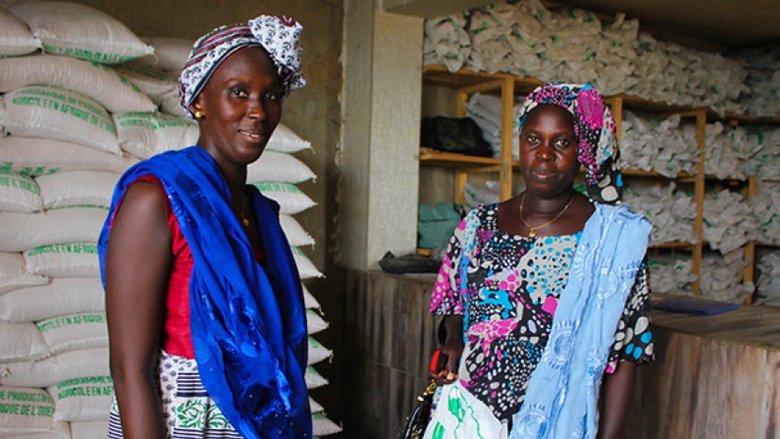 IDA AND THE PRIVATE SECTOR
Seventy-four of the world's most-impoverished countries, including 39 African states, are eligible to receive funding from the International Development Association (IDA), which provides states with grants and low or zero-interest loans. But it has long been clear that in those countries, governments alone cannot deliver the jobs, schools, hospitals, sanitation systems and power infrastructure necessary to end decades of poverty. States need the help of the private sector.
The World Bank Group has two goals,
to end extreme poverty and promote shared prosperity in a sustainable way
Who we are
Access the World Bank's portfolio of more than 12,000 development projects, including current and historical data since 1947.