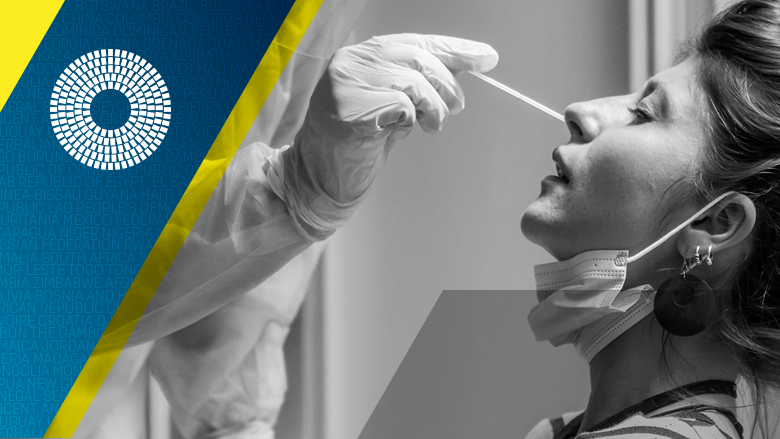 How can we have a more equitable access to vaccines?
Sign up for an email reminder or add the event to your calendar
Join us October 11-17 for four flagship events covering climate, trade, vaccines, and economic recovery. Tune in, ask questions, and share your views with participants from all over the world during the 2021 Annual Meetings of the World Bank Group and the International Monetary Fund (IMF).
Be a Part of the 2021 Virtual Annual Meetings!