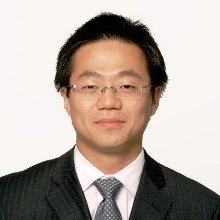 Country Representative for Botswana
AFR Africa
Mr. Liang Wang is the Country Representative for Botswana, effective November 15, 2022.
Based in Gaborone, Mr. Wang leads the World Bank's engagement in Botswana that includes an active lending portfolio, a vibrant knowledge partnership and a dynamic dialogue with the government and a wide range of stakeholders.
A Chinese national, Mr. Wang brings over fifteen years of experience working at the World Bank across Africa, East Asia, and corporate and policy functions at the headquarters in Washington DC. Most recently, he has been the coordinator for the China, Korea and Mongolia country program, one of the largest lending and analytical programs of the World Bank.