Agriculture Research
How did research transform a food-scarce Brazil into one of the world's largest food exporters? Read More »
RECENTLY PUBLISHED
WORKING PAPER

The World Bank has been supporting this policythrough theprogram China Rural Information and Communications: Technical Assistance on Design and Impact Evaluation, which aims to support the government make ...

POLICY RESEARCH WORKING PAPER

Private sugar processors in Andhra Pradesh, India use an unusual form of vertical coordination. They issue 'permits' to selected cane growers a few weeks before harvest. These permits specify the amount of cane...

PUBLICATION

Education has played an important role in making Vietnam a development success story over the last 20 years. In the 1990s and early 2000s Vietnam experienced rapid economic growth. The accelerated growth was...

PUBLICATION

Biochar is the carbon-rich organic matter that remains after heating biomass under the minimization of oxygen during a process called pyrolysis. There are a number of reasons why biochar systems may be ...

OTHER RURAL STUDY

In 2000, the Government of India launched the Pradhan Mantri Gram Sadak Yojana (hereinafter PMGSY) with the primary objective of providing all-weather road connectivity (with necessary culverts and cross-drainage...
Experts

Senior Director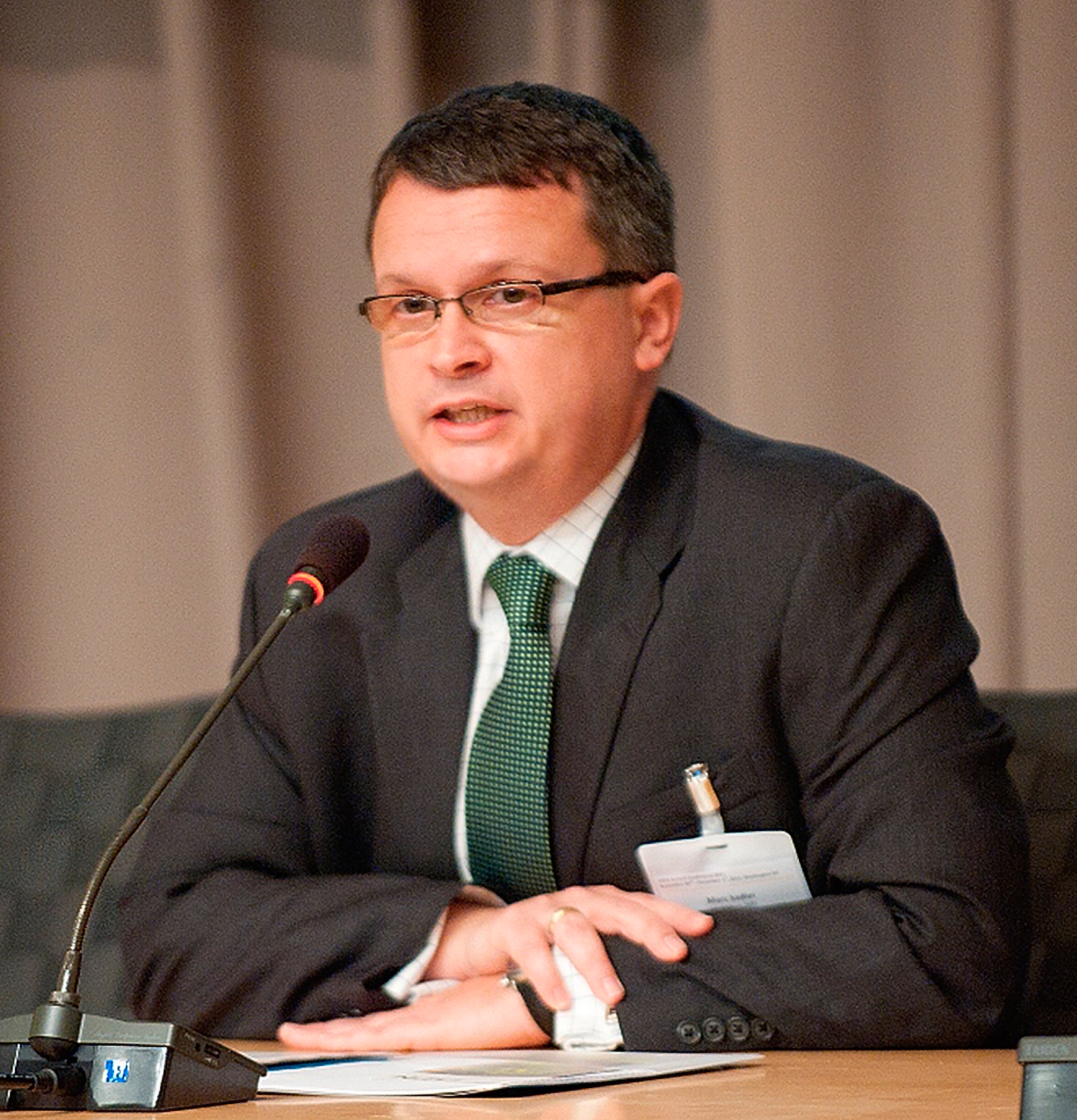 Practice Leader, Agriculture and Environment, and Climate Change, The World Bank