Belarus: Supporting Energy Efficiency Improvements
Post-Chernobyl Recovery Project
June 6, 2013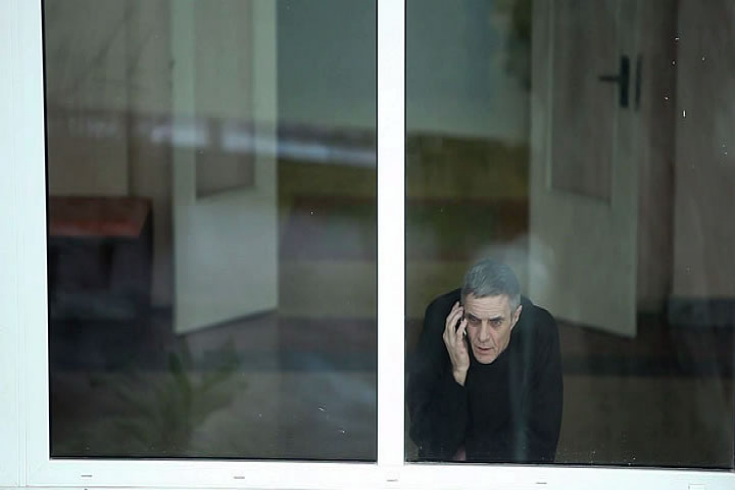 250,000
students, teachers, patients, and medical staff have benefited from improved and more reliable utility services in Belarus.
Longtime nurse Tatyana Safonova says looking after her country's diminishing World War Two veterans is not only her duty, but a privilege, as is the maintenance of the hospital in southeastern Belarus where many of those same veterans receive treatment.
"Our veterans deserve the best conditions. They are respected people," Safonova said from the bedside of an 88-year-old patient at the Gomel Regional Clinical Hospital for World War Two Veterans.
Safonova said the hospital had recently become more comfortable for both staff and patients, thanks to 565 new energy efficient windows and more than 25 hundred energy-saving lamps.

It is easier for us and it is better for the patients, it is warmer and lighter and it is more comfortable.

Tatyana Safonova
Nurse, who has worked at the Gomel facility for 30 years.

The new amenities are the result of a World Bank supported project, aimed at reviving Gomel and other areas in Belarus most affected by the Chernobyl power plant disaster 26 years ago, which fell out on Belarusian cities and towns, affecting one-fifth of the country's people.
The project is helping the depressed and recovering areas to save money through energy efficient measures which address immediate problems, such as inefficient heating and light systems in public hospitals, schools and orphanages.
In the case of the Veterans Hospital in Gomel, the project provided the new lighting system which costs less to operate, and new windows, which retain heat in the winter and cold in the summer. The energy efficient measures, say hospital staff, have improved the indoor microclimate and infection control conditions. It has also saved money.

It became warmer and lighter, and we have managed to save budget funds. Compared to the time when we didn't have the new windows and lighting, we are now saving 15 to 20 percent.

Dr. Oleg Ivantsov
Gomel hospital head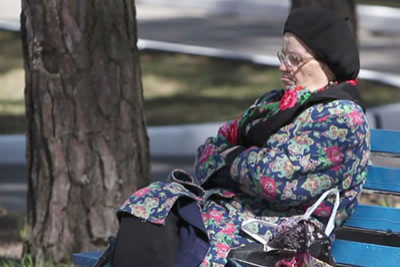 Ivantsov said, thanks to the project, the hospital had a surplus that is being used to buy even more energy efficient windows, and make other improvements, such as new sitting areas and gardens for veterans and other patients. He said savings were also going to renovating the hospital's rehabilitation centers, where in-patients and out-patients get the physical therapy they need, and toward expanding classrooms for the hospital's training doctors and nurses.
Maria Demyokhina, the 88-year-old patient whom nurse Tatyana Safonova was attending, said the hospital's new windows and lights were welcome additions.
The former veteran said she'd also been a nurse at the same hospital for more than 60 years, and recognized improvements when she saw them!

It's fresh, it's a lot of light, it's clean, it's beautiful, and it's warm.

Maria Demyokhina
88-year-old patient