All Experts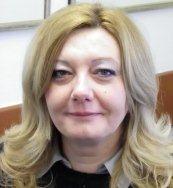 Bojana Naceva works as Senior Education Specialist, based in Skopje, Macedonia. Ms. Naceva specializes in education, gender issues, and social policy and social development.
Job Title:
Senior Education Specialist, Macedonia
Language:
English, Serbian, Macedonian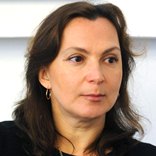 Ms. Tatiana Proskuryakova was appointed Country Manager for Bosnia and Herzegovina, and Montenegro in the Europe and Central Asia Region of the World Bank in January 2015.
Job Title:
Country Manager, Bosnia and Herzegovina, and Montenegro
Language:
Russian, English, French, Spanish