FEATURE STORY
Job Trends: Gradual Recovery for Employment in Developing Countries
July 26, 2012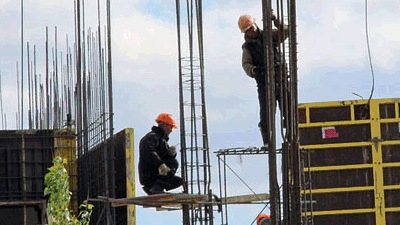 STORY HIGHLIGHTS
Employment growth in selected middle-income countries continued its steady recovery despite moderate output growth, although these economies may face difficulties reabsorbing workers.
Labor markets in Europe and Central Asia have continued their steady recovery from the 2009 financial crisis, and four East Asian countries continued to experience improved employment and wage growth.
Slowing economic growth has not prevented labor markets from improving in Latin American countries in the sample, but the effects have been more mixed in South Africa.
JobTrends is a regular series monitoring labor markets in developing countries. It is a collaborative effort between the Human Development Network (HDN) and the Poverty Reduction and Economic Management (PREM) Network of the World Bank.
For the full text of the July 2012 report, click here (or here for a PDF version).