We Need Your Feedback.
We are continuously trying to improve your experience on worldbank.org, and recently launched this "beta" or test site to solicit your feedback before finalizing this latest update.
You'll find the navigation across the top of the site has changed, in addition to a cleaner, more visual design. Our goal with these changes is to help you better understand the World Bank's work, as well as help you more readily find information you are looking for.
Same Content; New Structure.
All of the existing site sections and content have been mapped to the new model. The new top-level navigation and information architecture aim to structure and surface content in a way that is more intuitive. This project draws on a wealth of data gained through rigorous audience research and testing, and your continued feedback helps us better meet your needs.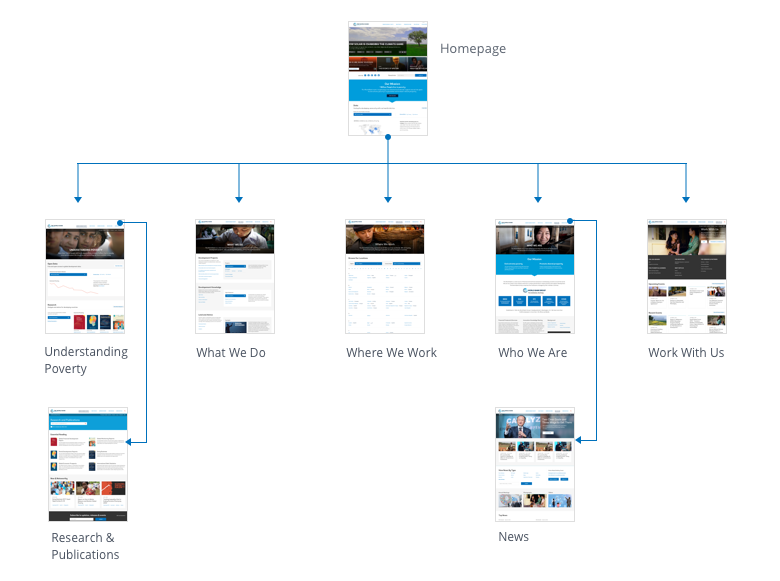 We have created a brief, three-minute survey we hope you'll take.
Thank you for sharing your thoughts!