All Experts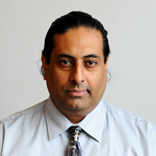 Mr. Sameer Goyal – Vietnam Country Sector Coordinator, Financial and Private Sector Development, East Asia and the Pacific Region, The World Bank. His primary expertise is in banking and finance.
Job Title:
Financial and Private Sector Coordinator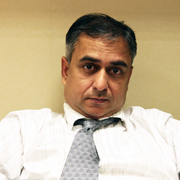 Sandeep Mahajan is the Lead Economist of the World Bank office in Vietnam. He is an expert in global economics.
Job Title:
Lead Economist
Language:
English, Hindi, Russian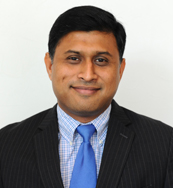 Deepak Mishra is a Lead Economist at the World Bank and the Co-director for the World Development Report 2016 on Internet and Development.
Job Title:
Co-Director, World Development Report 2016
Language:
English, Hindi, Urdu