Rwanda Research
This study measures the short and long-term fertility effects of mass violent conflict on different population sub-groups. Read More »

Challenges related to child labor and the lack of work opportunities for youth will be critical to Rwanda's progress towards the Millennium Development Goals. Read More »

The study evaluates the short-term impact of Rwanda's nation-wide and relatively low-cost land tenure regularization program. Read More »
RECENTLY PUBLISHED
BRIEF

This knowledge note is the third of three case studies that concerns scaling up access to electricity in Africa, Bangladesh, and Rwanda. Rwanda's rapid achievements in expanding access to electricity after 2009...

WORKING PAPER

Rwanda is experiencing its best growth performance since independence. With average annual GDP growth rate of 8 percent and 5.2 percent for agricultural GDP from 1999-2012, Rwanda's recent growth is a historical ...

BOARD SUMMARY

POLICY RESEARCH WORKING PAPER

WORKING PAPER

This study is funded by the Governance Partnership Facility to better understand country experiences with building monitoring and evaluation (M&E) capacity to identify paths to success and obstacles to reform....
Experts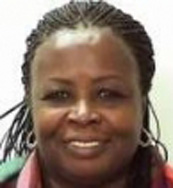 Country Director for Eritrea, Kenya and Rwanda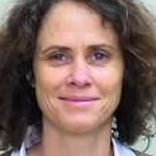 Country Manager, Rwanda
Blogs
Michelle Pabalan
Jul 10, 2014
Douglas Randall
Mar 19, 2014