All Experts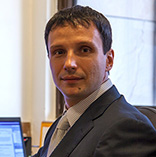 Denis Medvedev is the senior country economist for India at the World Bank.
Job Title:
Senior Country Economist for India
Language:
Russian, Ukrainian, English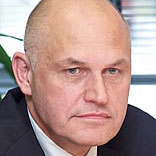 Michal Rutkowski, a Polish national, is the World Bank's Country Director for the Russian Federation.
Job Title:
Country Director, the Russian Federation
Language:
Polish, Russian, English, French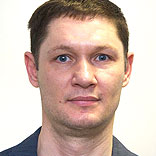 Sergei Ulatov is a resident macroeconomist for the World Bank in Russia.
Language:
Russian, English