Country Office Contacts
Tel. (355 4) 2280 650/1, Fax. (355 4) 2240 590
34 Ibrahim Rugova St., Tirana, Albaniaagjokutaj@worldbank.org
1818 H Street NW, Washington, DC 20433
Washington, +1 202-458-2736
Albania Projects & Programs
Since Albania joined the World Bank in 1992, it has received about US$1.2 billion in financing for various sectors. The current portfolio consists of eight projects totaling US$218.5 million of IDA credits and IBRD loans, and about US$25 million in Trust Funds.
LENDING
Albania: Commitments by Fiscal Year (in millions of dollars)*
*Amounts include IBRD and IDA commitments
FEATURED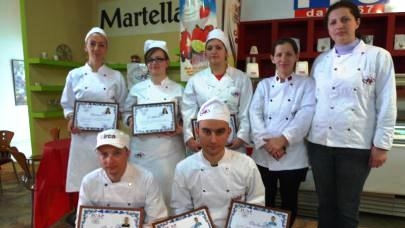 The Municipalities of Tirana and Durres have teamed up with the World Bank to create employment opportunities for youth through apprenticeship programs. Read More »
33
dams and reservoirs rehabilitated in Albania with support from the World Bank.