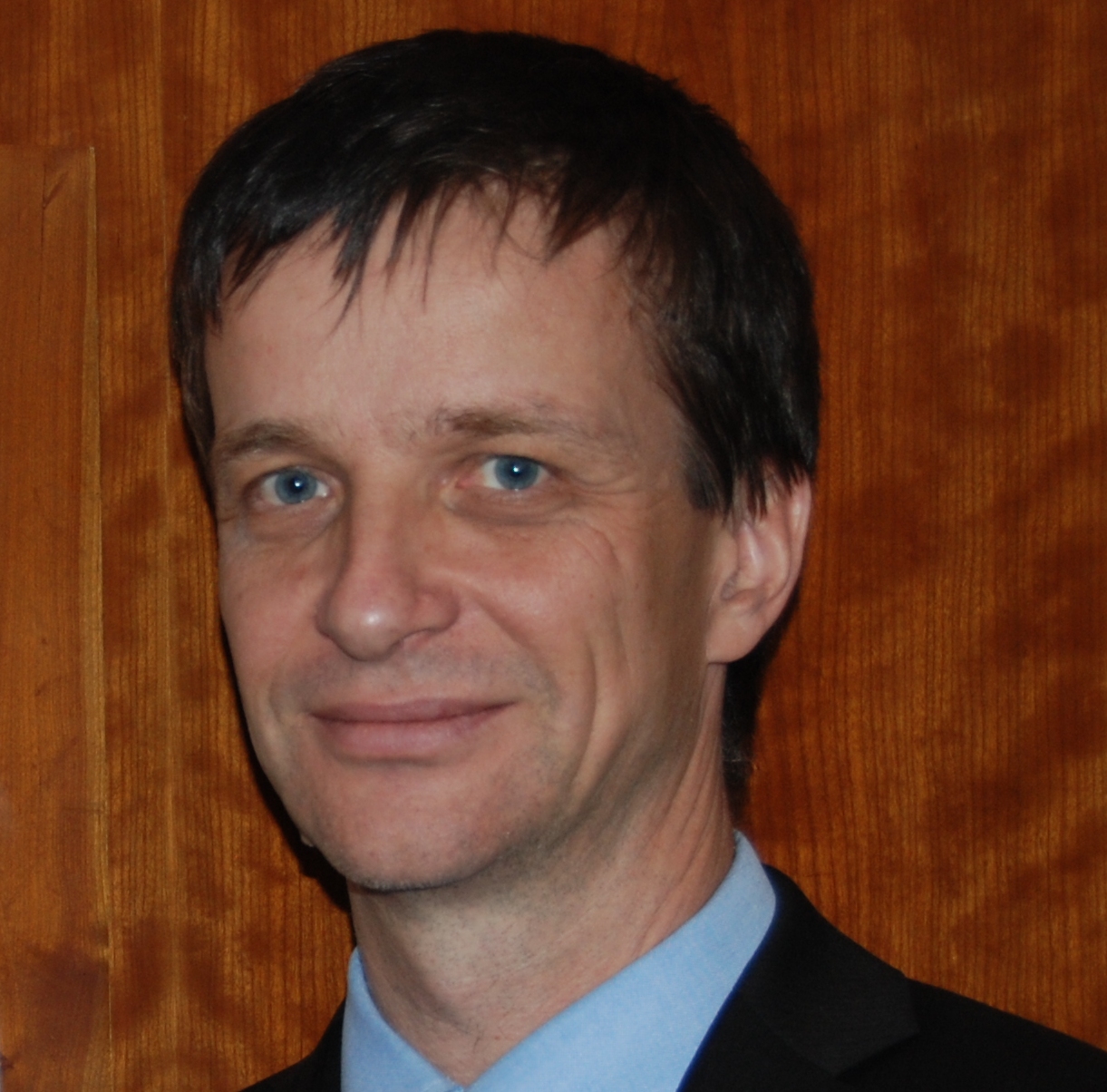 Ardo Hansson
Lead Economist for China, Poverty Reduction and Economic Management Network
East Asia and Pacific
Languages:
Estonian, English
Ardo Hansson is the World Bank's lead economist for China in the Poverty Reduction and Economic Management Network in the East Asia and Pacific Region.
Hansson, a U.S. and Estonian national, joined the World Bank in 1998 as an Economist in the Europe and Central Asia Region, based in Warsaw, Poland, where he worked on country strategy development and adjustment lending programs in the Baltic States and Poland.
In October 2000, he was named Senior Economist and, in August 2002, Lead Economist for Serbia and Montenegro, based in Washington, D.C. In October 2003, he became Lead Economist for the Western Balkans. In September 2008, Hansson was appointed Lead Economist for China, where he oversees much of the Bank's economic analysis in China.
Hansson holds a Ph.D. in Economics from Harvard University. Prior to joining the Bank, he held faculty and research positions at the University of British Columbia (Canada), the World Institute for Development Economics Research of the United Nations University (Finland) and the Stockholm School of Economics (Sweden).
Between 1992 and 1997, he held several official positions in the Republic of Estonia, including Economic Adviser to the Prime Minister, member of the Monetary Reform Committee, and member of the Board of the Bank of Estonia. During the 1990s, Hansson also undertook short-term consulting assignments for the governments of Mongolia, Poland, Slovenia and Ukraine.
AREAS OF EXPERTISE
Global Economy
Financial Sector
CONTACT INFORMATION
Phone : +86 010 58617600