EDS09 Home
The Office of the Executive Director (EDS09) represents Australia, Cambodia, Kiribati, Republic of Korea, Republic of the Marshall Islands, Federated States of Micronesia, Mongolia, New Zealand, Palau, Papua New Guinea, Samoa, Solomon Islands, Tuvalu, and Vanuatu.
Our Office is supportive of the World Bank Group Strategy and the accompanying process of World Bank Group reform, including efforts to increase the Bank Group's financial reach and drive greater collaboration between the Group's public and private arms. We place a high priority on the smooth implementation of the change process, and seek to ensure that the highest standards of services continue to be delivered to all of the Bank's clients, including its smaller members.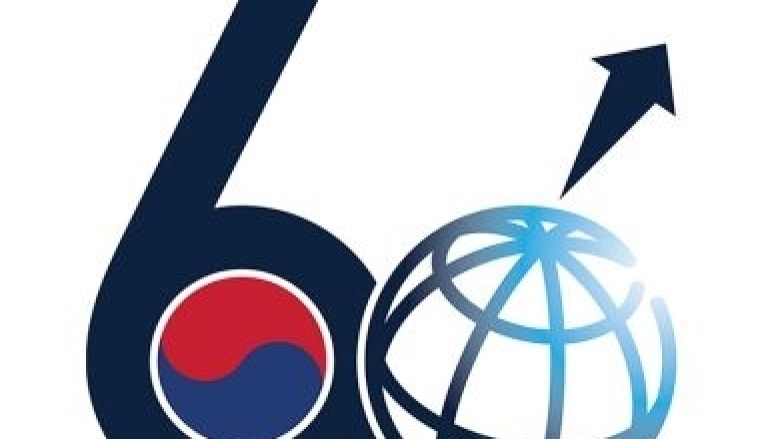 Timeline
2015 marks the 60th anniversary of the strong and close cooperation between the WBG and the Republic of Korea.
Blogs
Gonzalo Castro de la Mata
May 13, 2015
Charles E. Schlumberger
May 06, 2015
Nak Moon Sung
Apr 27, 2015
Nak Moon Sung
Apr 08, 2015